Contact us today for available games, leasing information, and pricing.
American Amusement has one of the largest inventories of free standing video arcade games in the Southeast. Our inventory is updated regularly with the newest games on the market. Nostalgic games are available. If we don't have what you're looking for, we'll help you find it.
Loading Images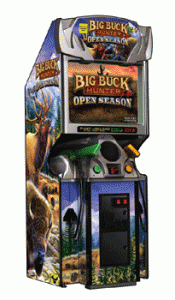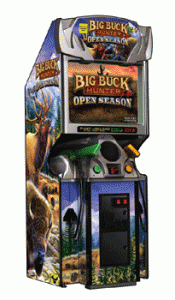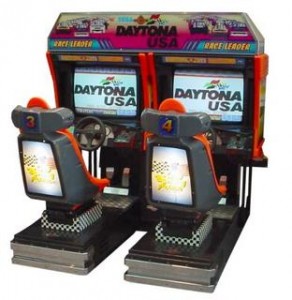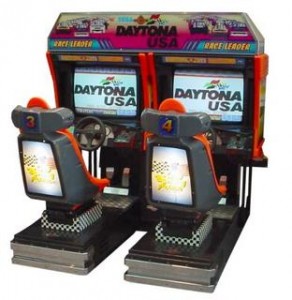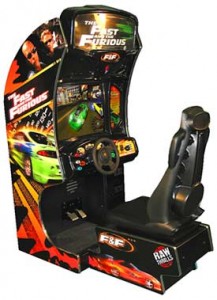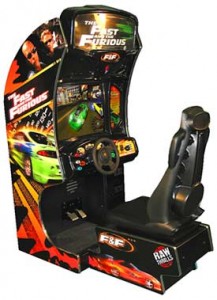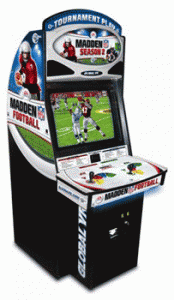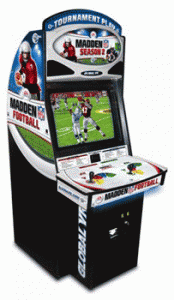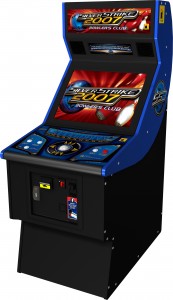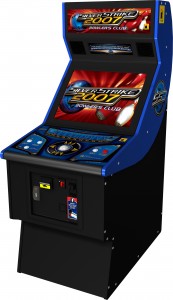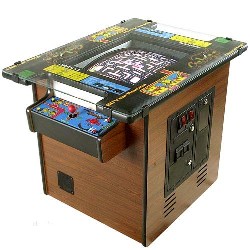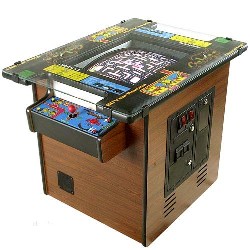 * All available games not pictured.